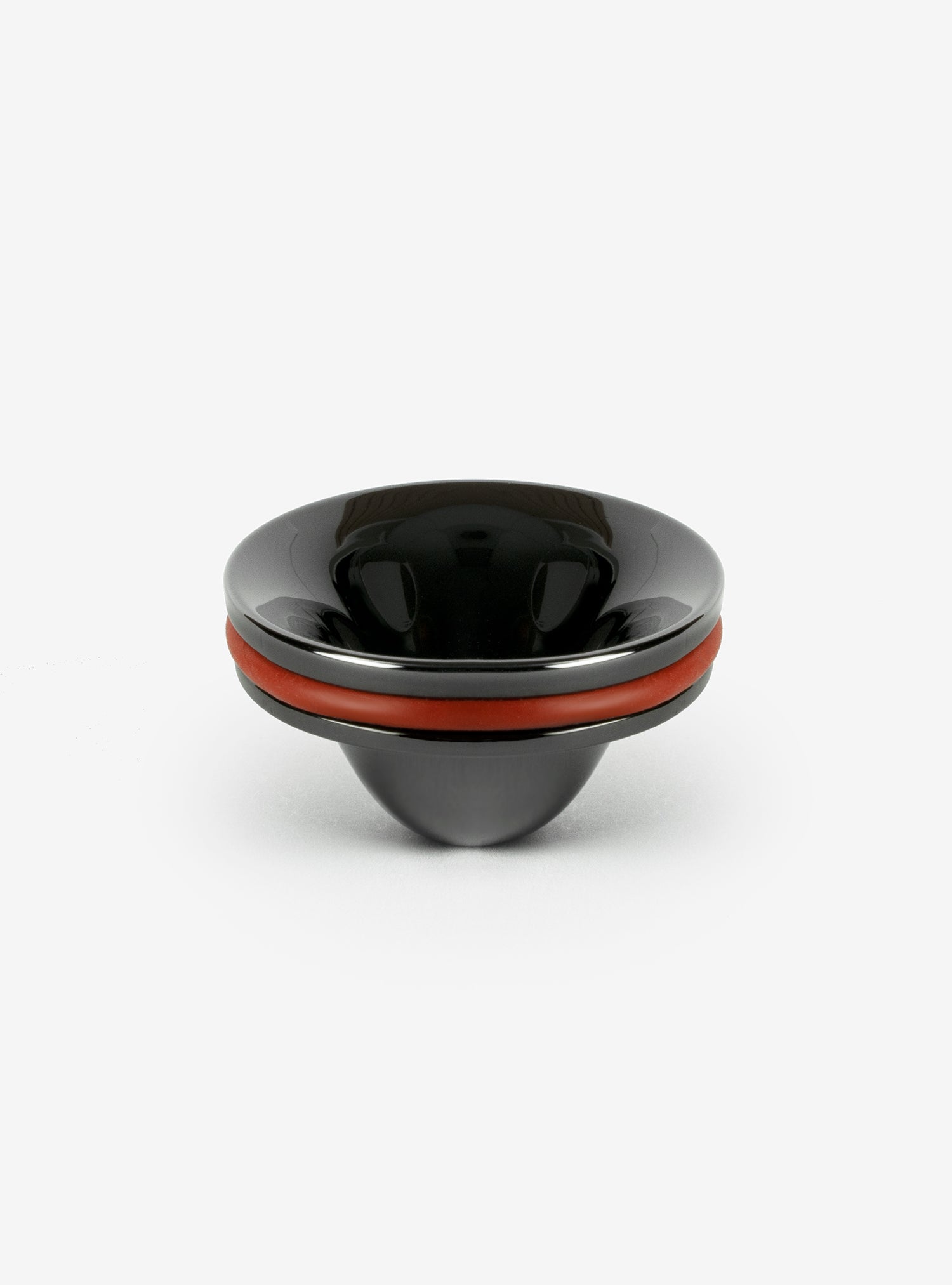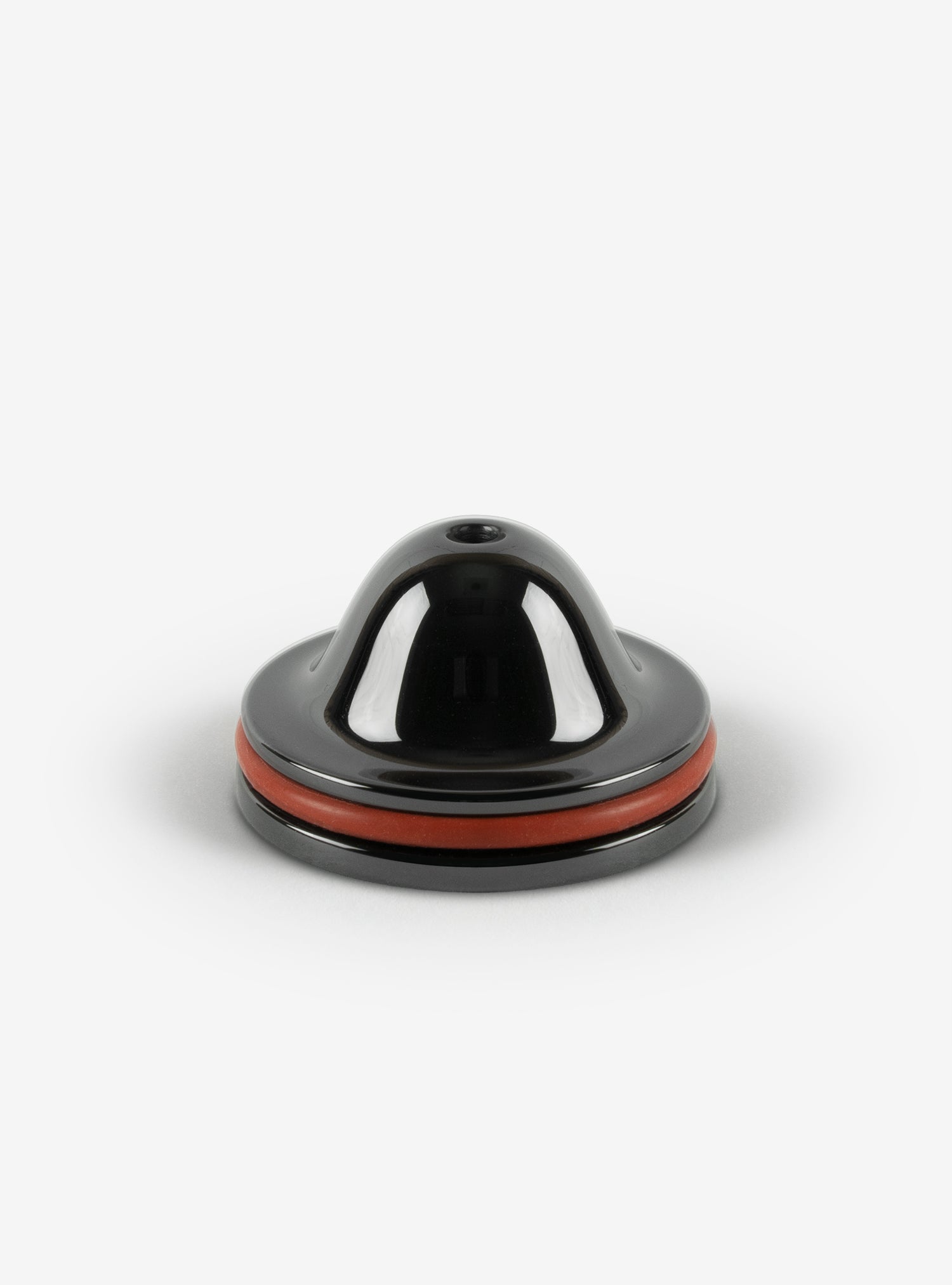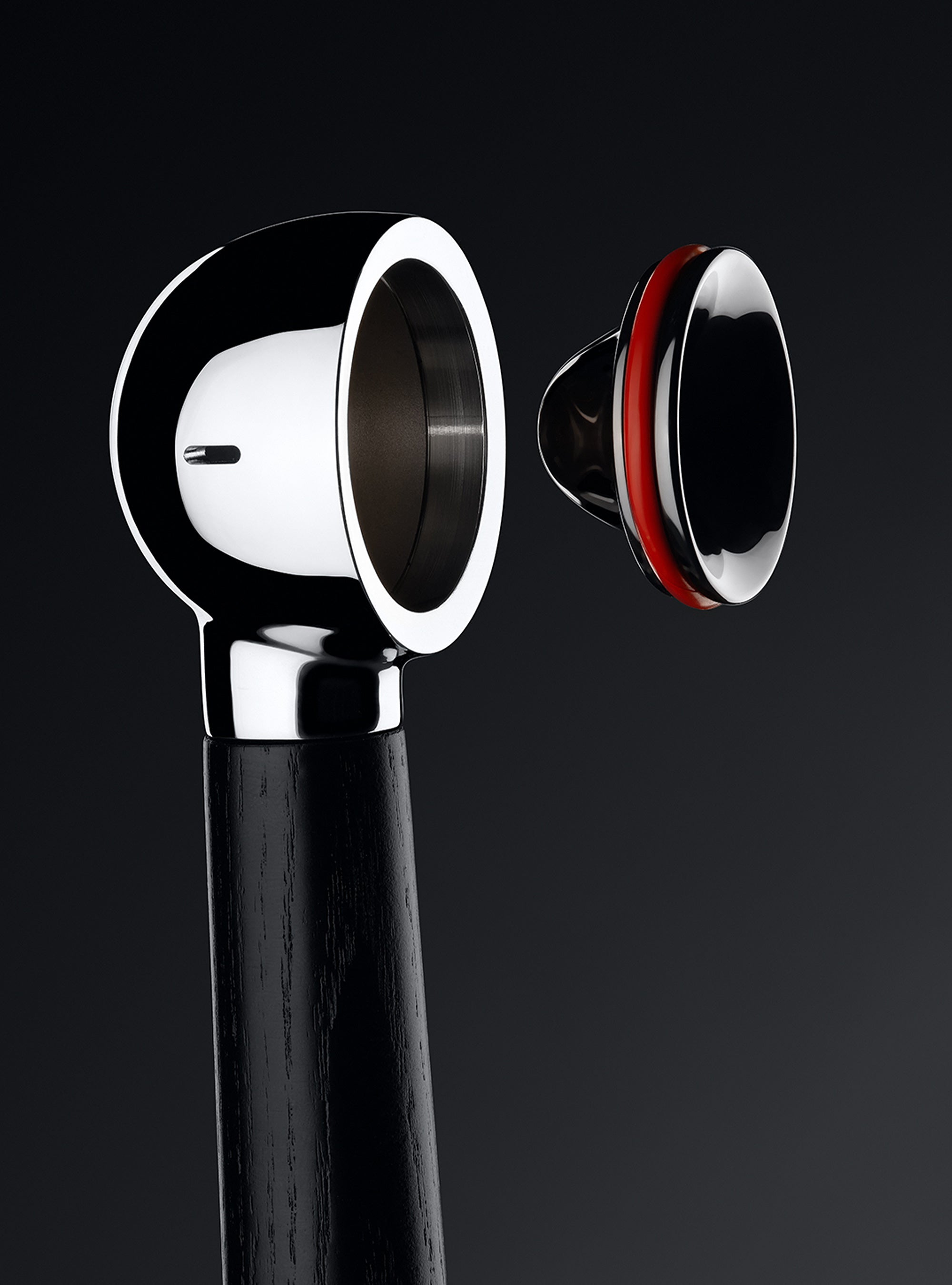 Inner Bowl
Replacement zirconia ceramic inner bowl for the Handpipe, compatible with all editions.
Shipping

In-stock and shipping within 5 business days. Free U.S. shipping. International shipping available to select countries with Fedex service, check availability and rates on the Cart page.


Returns

Returns for full refund are accepted within 30 days of your order's delivery date, as long as the product is returned unused and in like-new condition.


Warranty & Support

All products include a 30 Day Warranty, covering functional and aesthetic defects. We offer low-cost replacement parts through our support pages as well, to keep your piece in rotation even after an accident.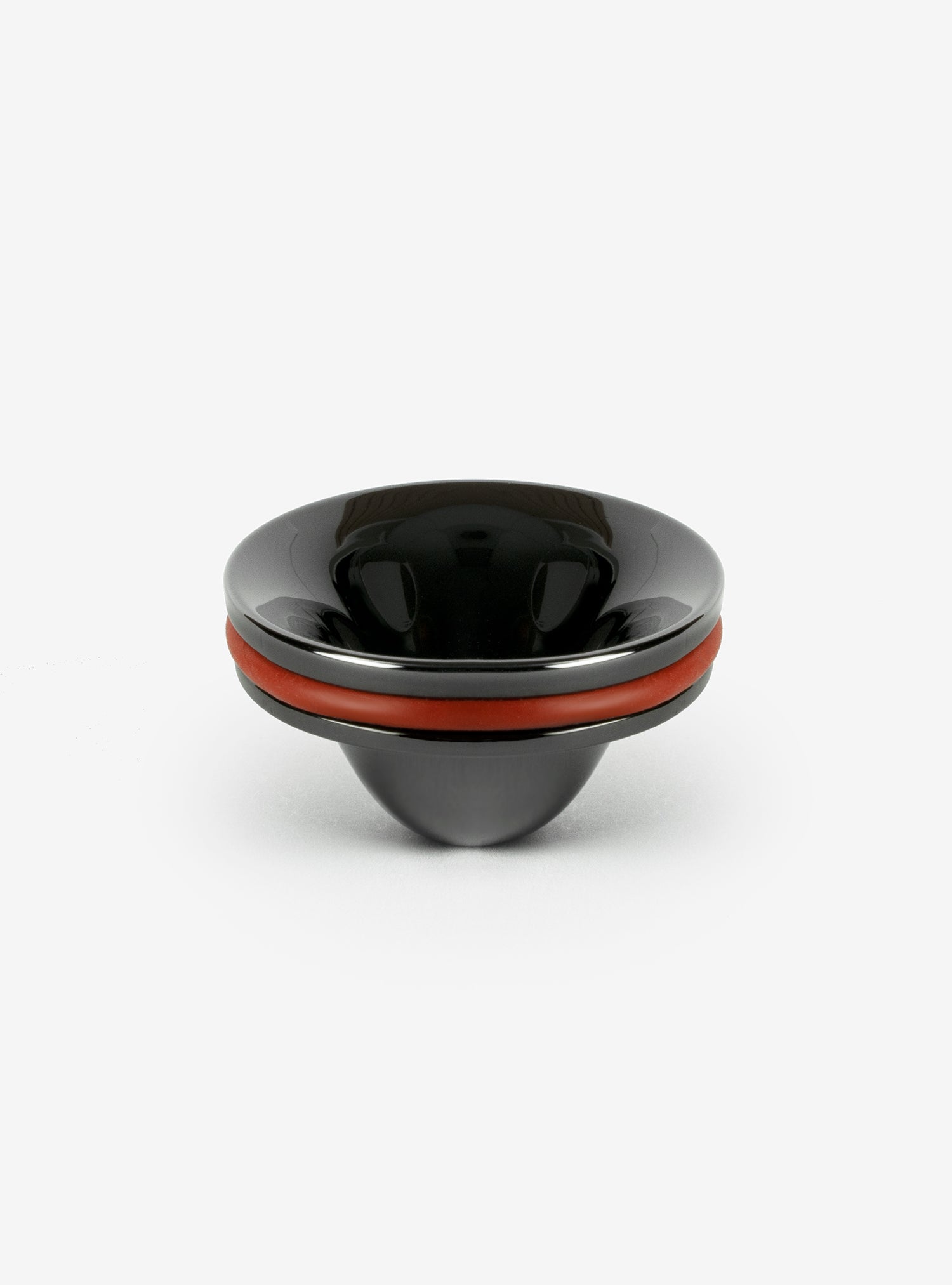 You might also like...