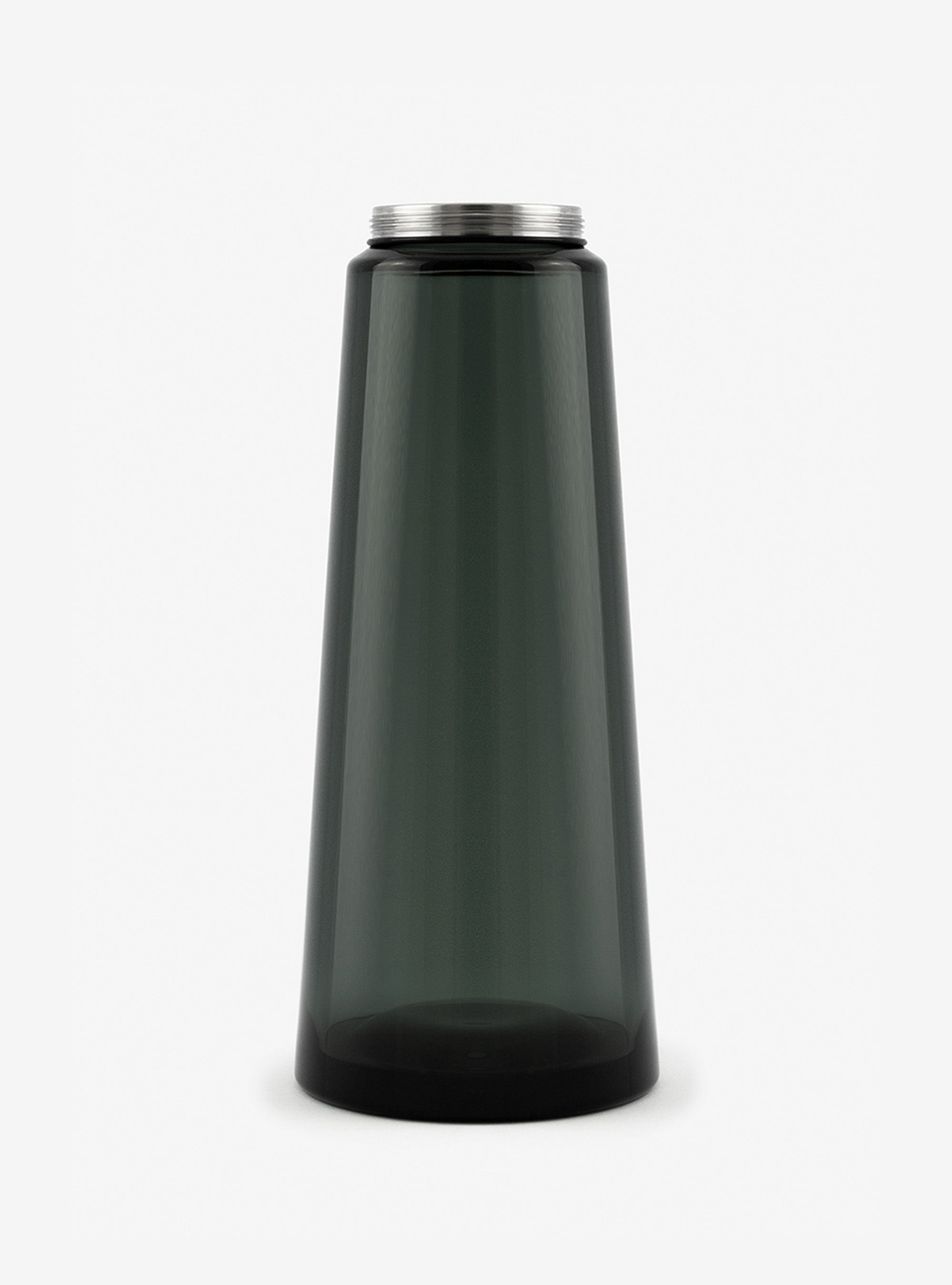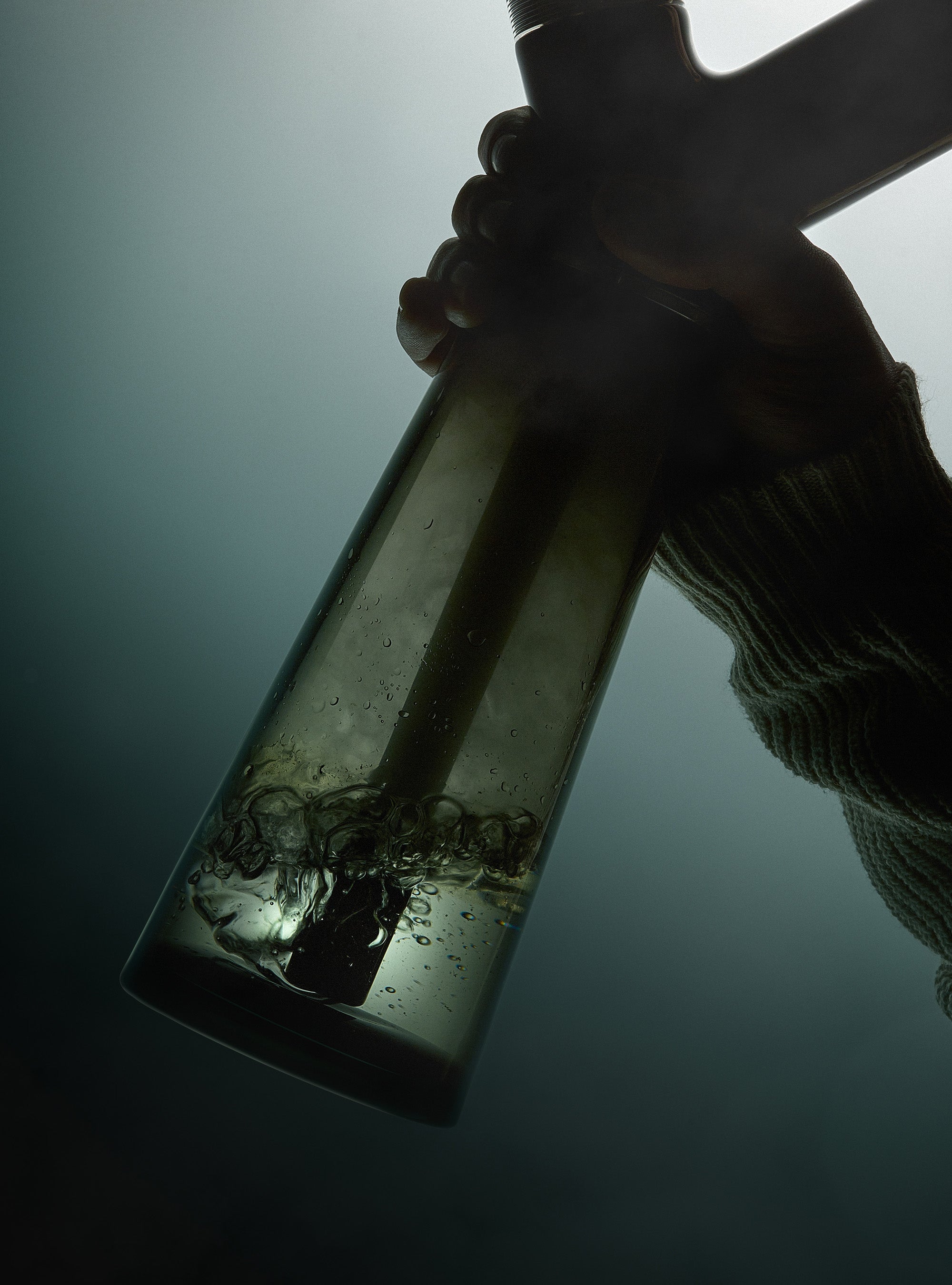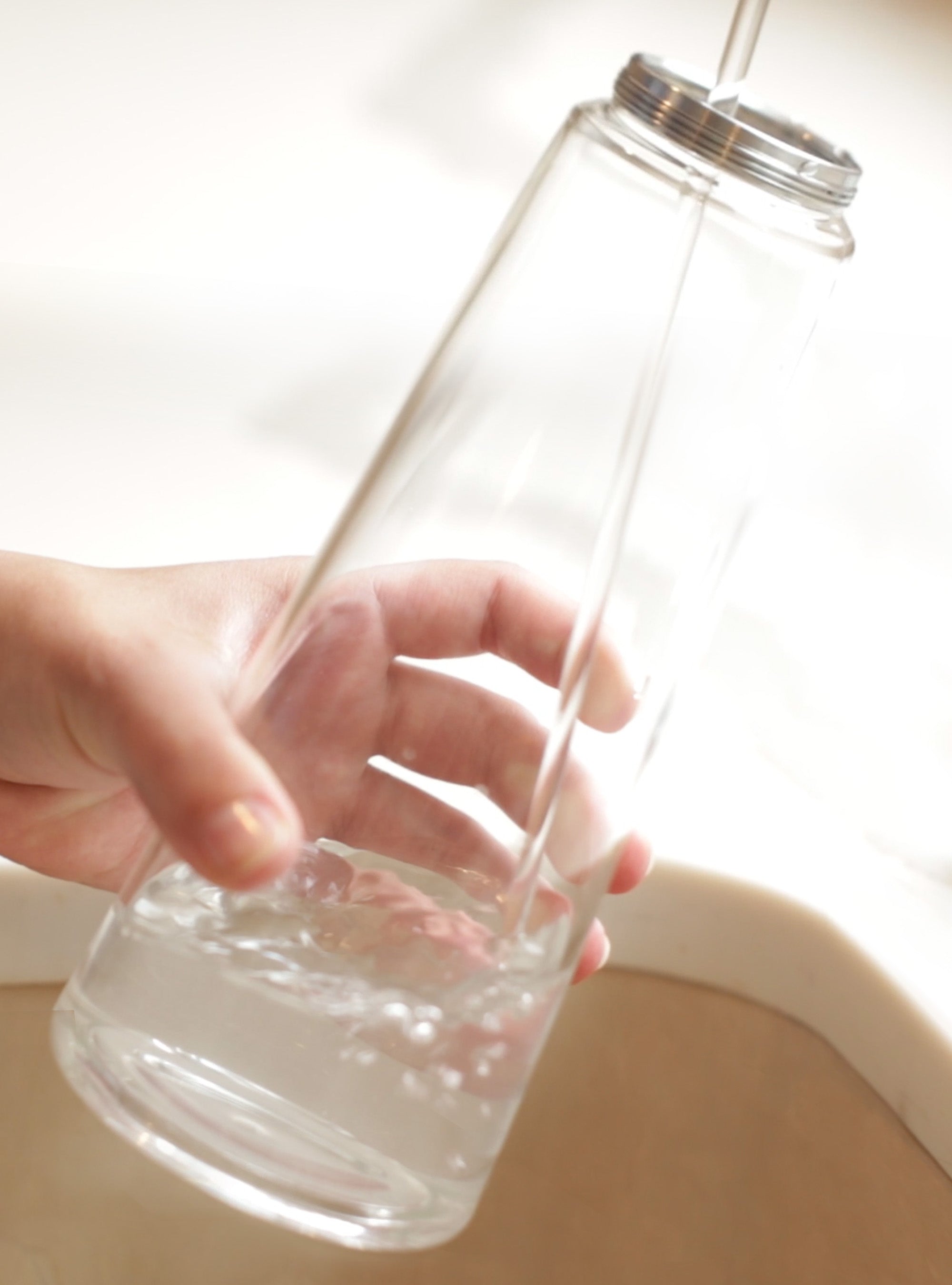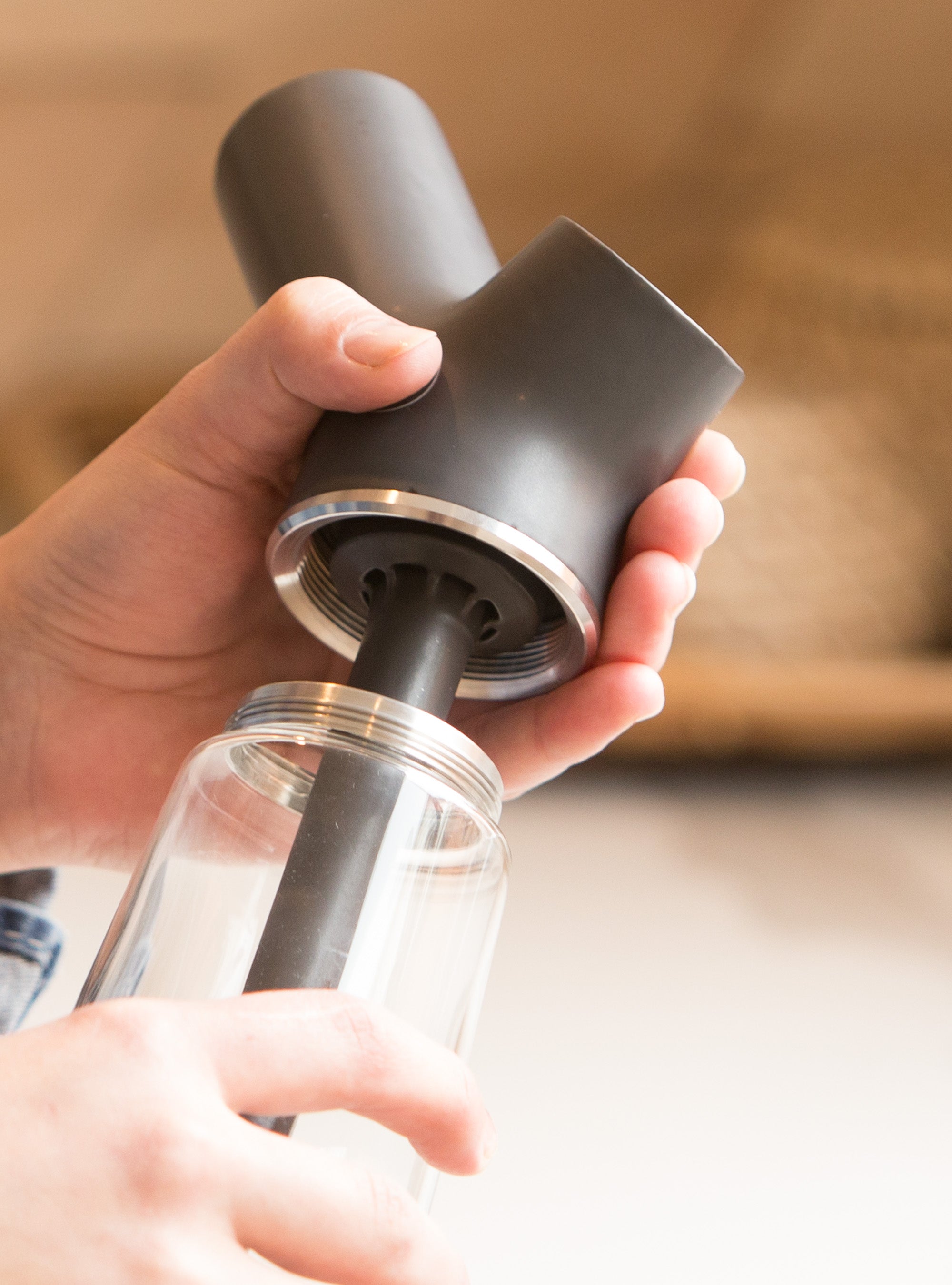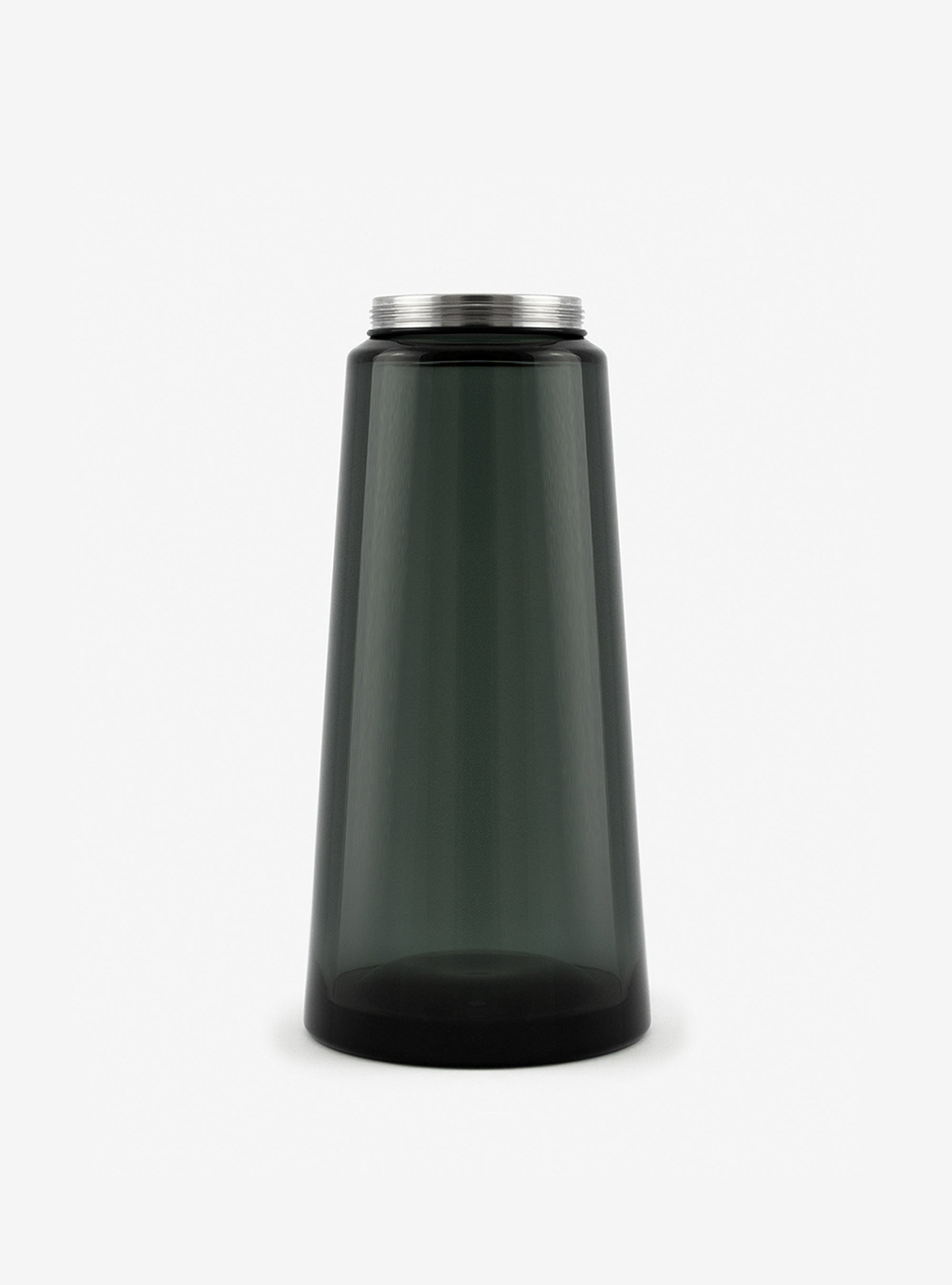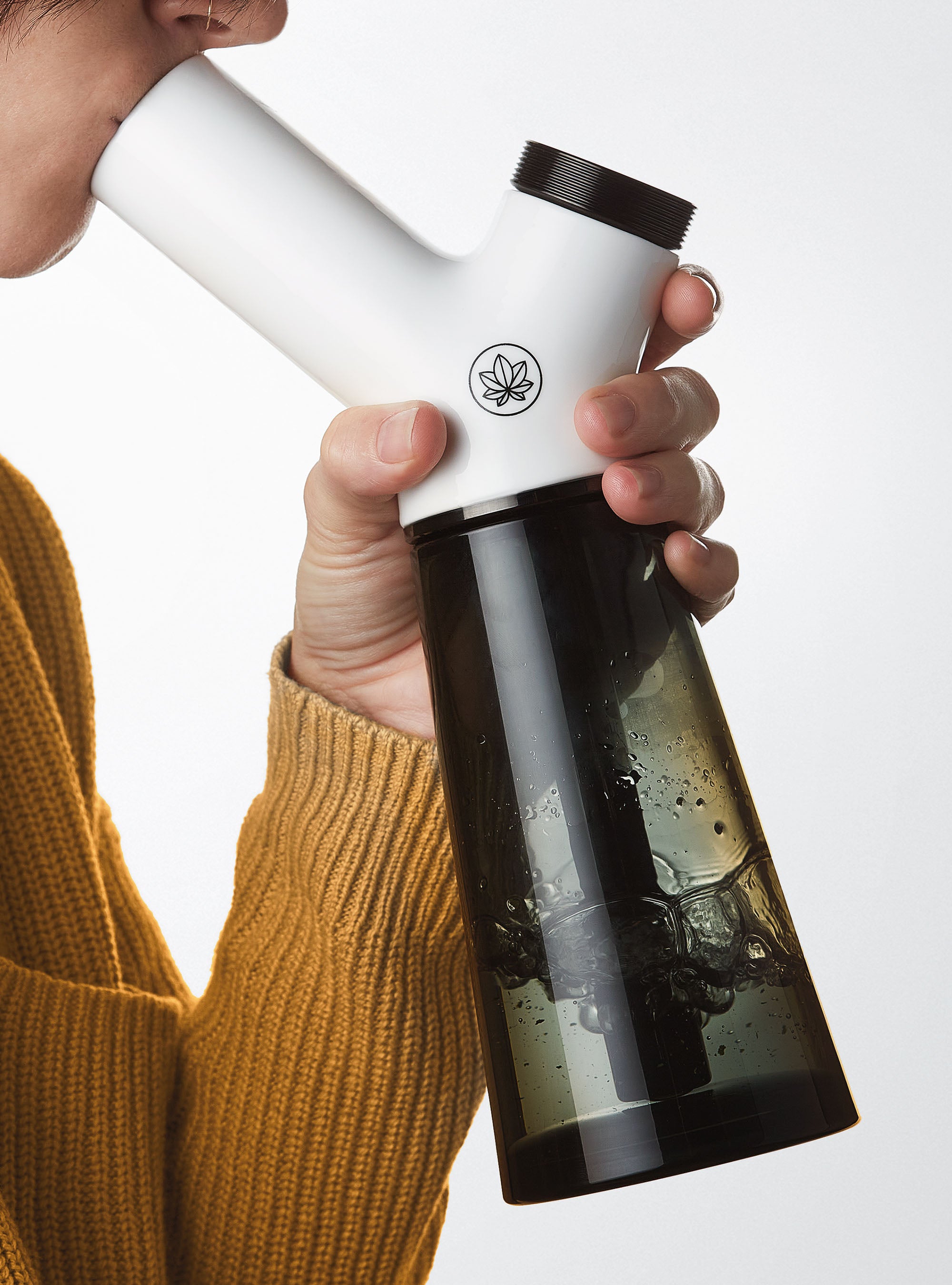 Glass Chamber
Glass broken? We have you covered. This replacement is compatible with all editions of the Waterpipe. Be sure to select the correct size, 13 or 11, for your piece.

If you are interested in converting the size of your Waterpipe from size 11 to 13 or vice versa, be sure to pickup a new Downstem as well.
---
Shipping

In-stock and shipping within 5 business days. Free U.S. shipping. International shipping available to select countries with Fedex service, check availability and rates on the Cart page.



Returns

Returns for full refund are accepted within 30 days of your order's delivery date, as long as the product is returned unused and in like-new condition.



Warranty

All products include a 30 Day Warranty, covering functional and aesthetic defects. We offer low-cost replacement parts through our support pages as well, to keep your piece in rotation even after an accident.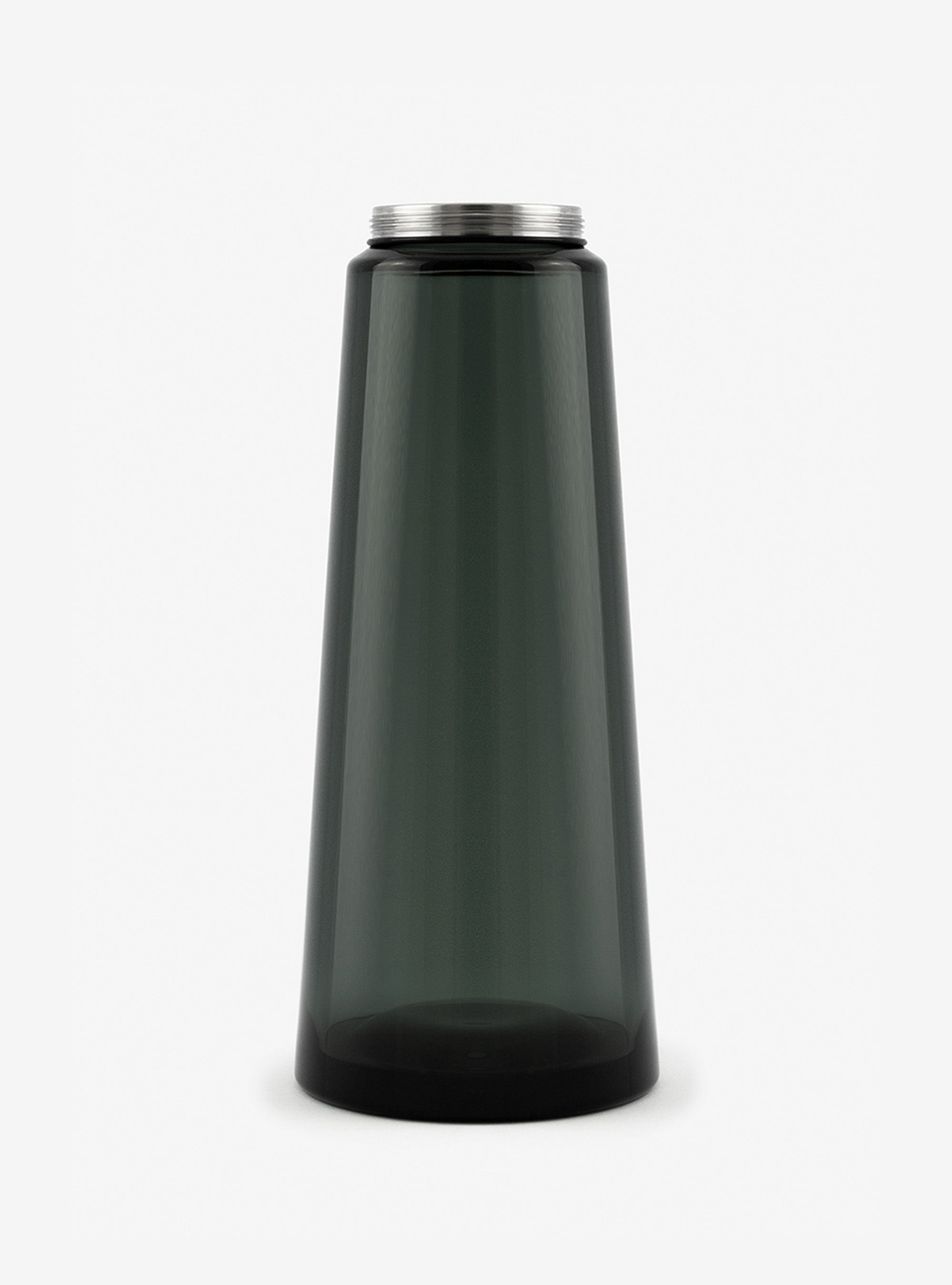 Featured Accessories
You might also like...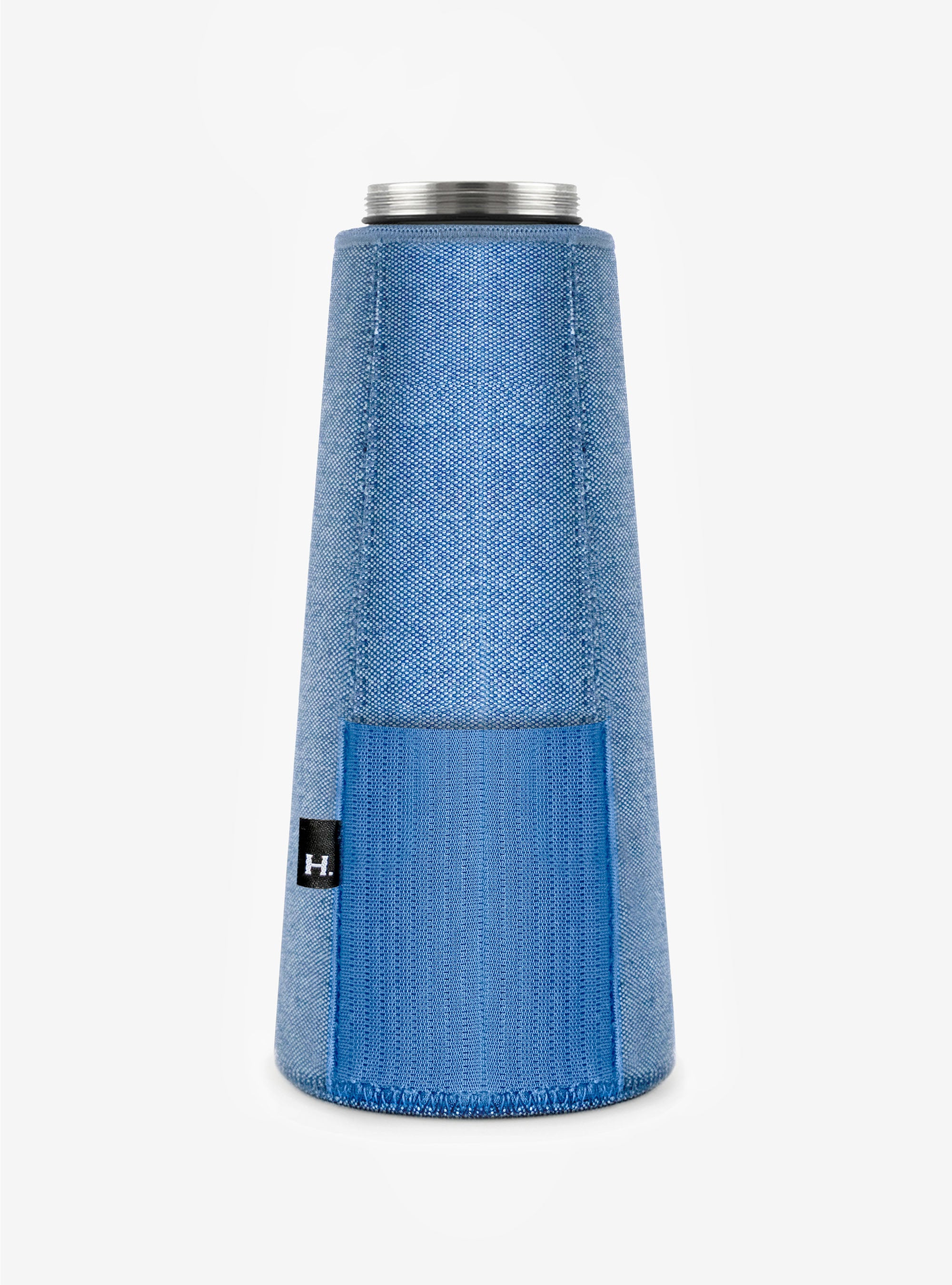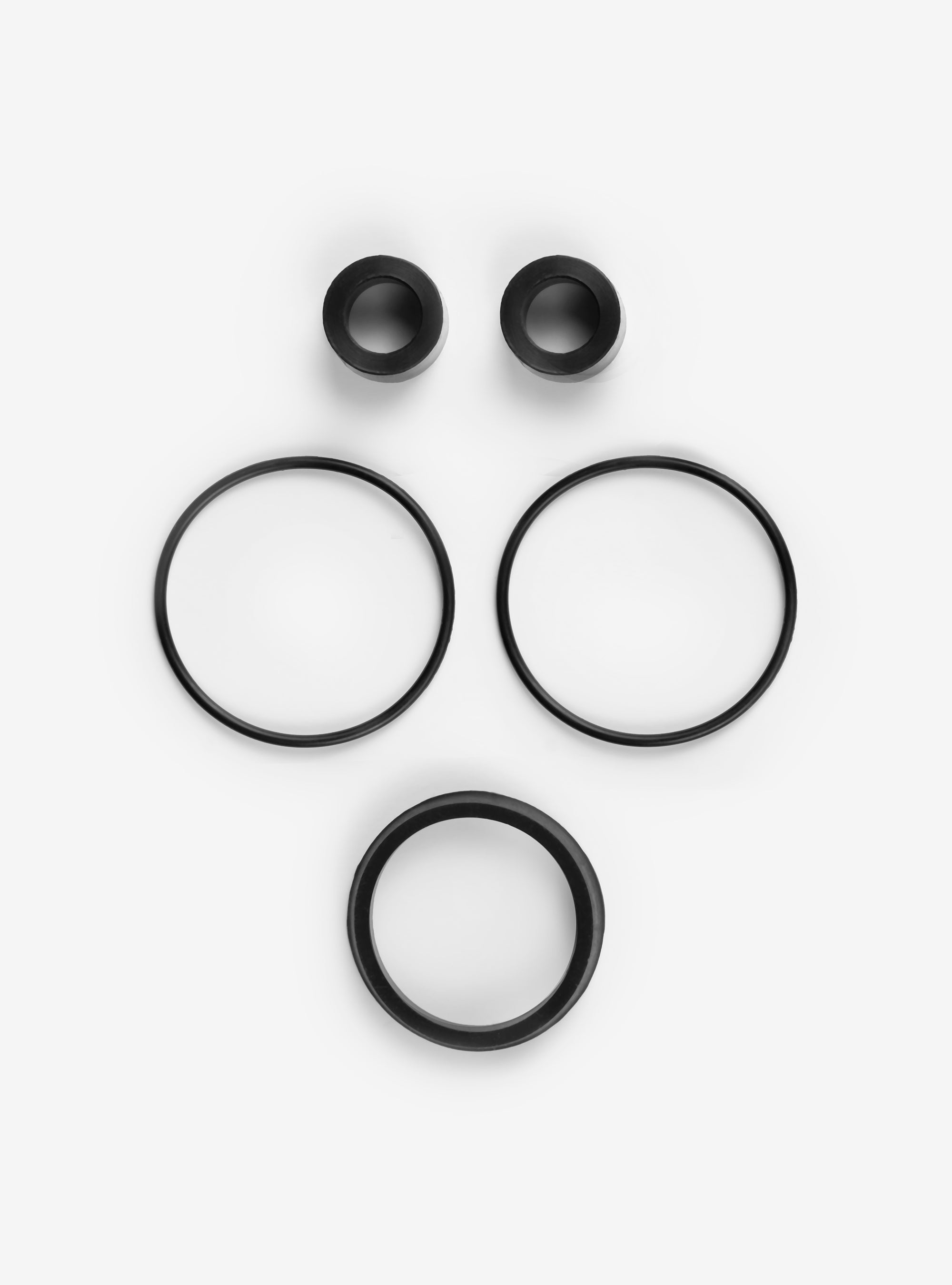 This product is rated 5.0 of 5.0 stars.
It has received 4 reviews.
Simply the best.
I bought the 11" white/gold set and also bought the 13" glass & downstem as I wasn't certain which I wanted. Both are amazing in their own way but am spending more time with the 13".
Packaging is absolutely beautiful. It brings to mind Apple design (which IMO is top notch). I can't EVER see needing a new piece again in my life. Unles these guys somehow come up with something new. I also have their hand pipe so I am an Heir family now, for life. Also, the few times I've interacted with their customer service they've not only been stellar but they've gone above and beyond. Go with these guys. You ain't regret it.
Glass chamber review.
I love the water pipe but.........it's super top heavy and the bottom too narrow.The coozie was probably an afterthought to solve the said to problem but the problem I believe to be the only flaw in the design period.Its that good but.......... I'm on my second one 3rd chamber because of the same problem in a month.It fell over not knocked over on carpet and the weight from the ceramic snapped where the steel threaded ring that is glued to the glass is thinner there due to be I believe aesthetic issue probably the only thought about this part was what it looked like but I believe they (the glass chamber designer never designed it specifically to support that much weight.therefore it seems to be a big flaw in the design of one of the years best selling waterpipes
Fits perfectly
I clumsily dropped my glass chamber breaking it right through the neck. Perfect replacement.