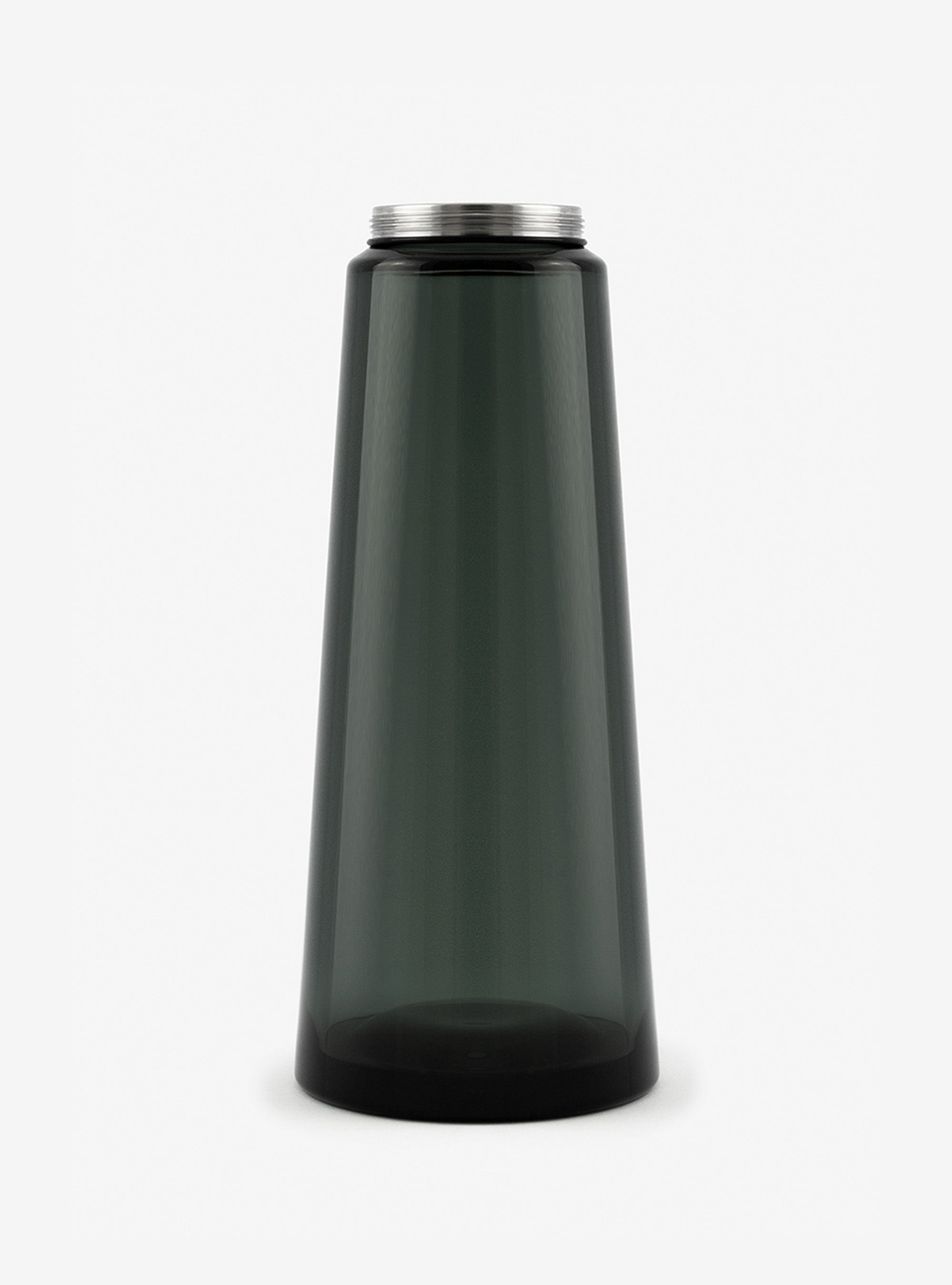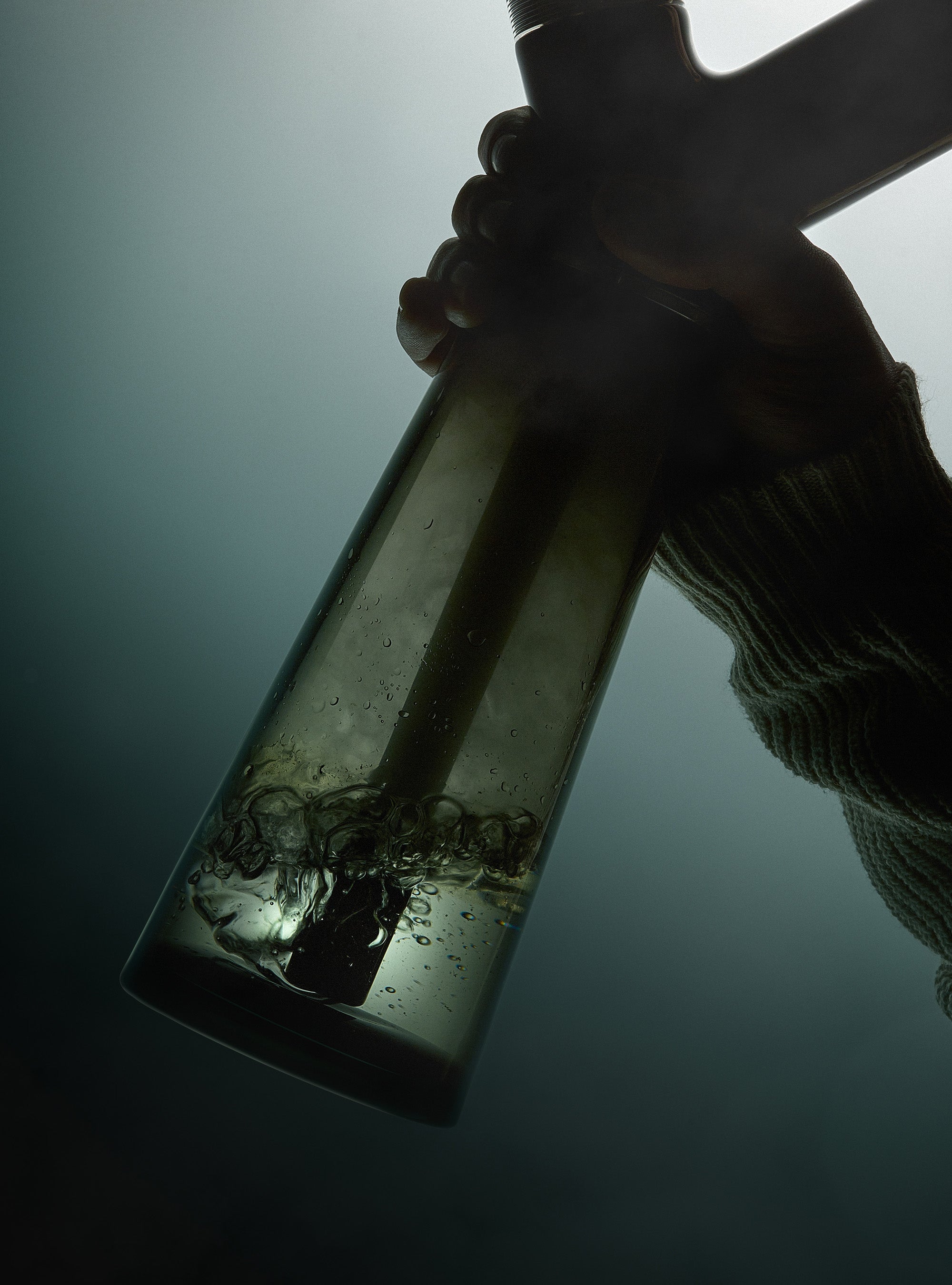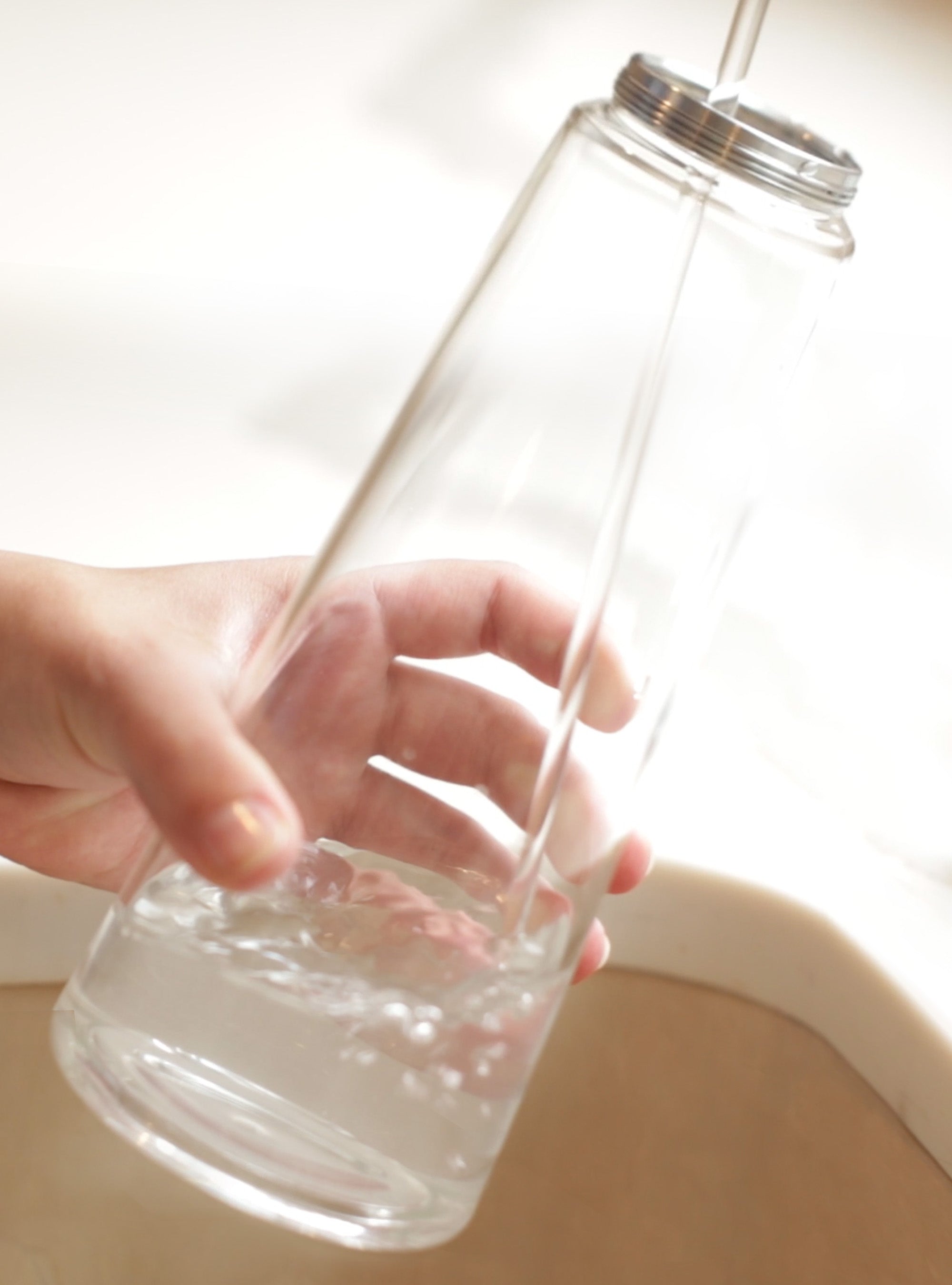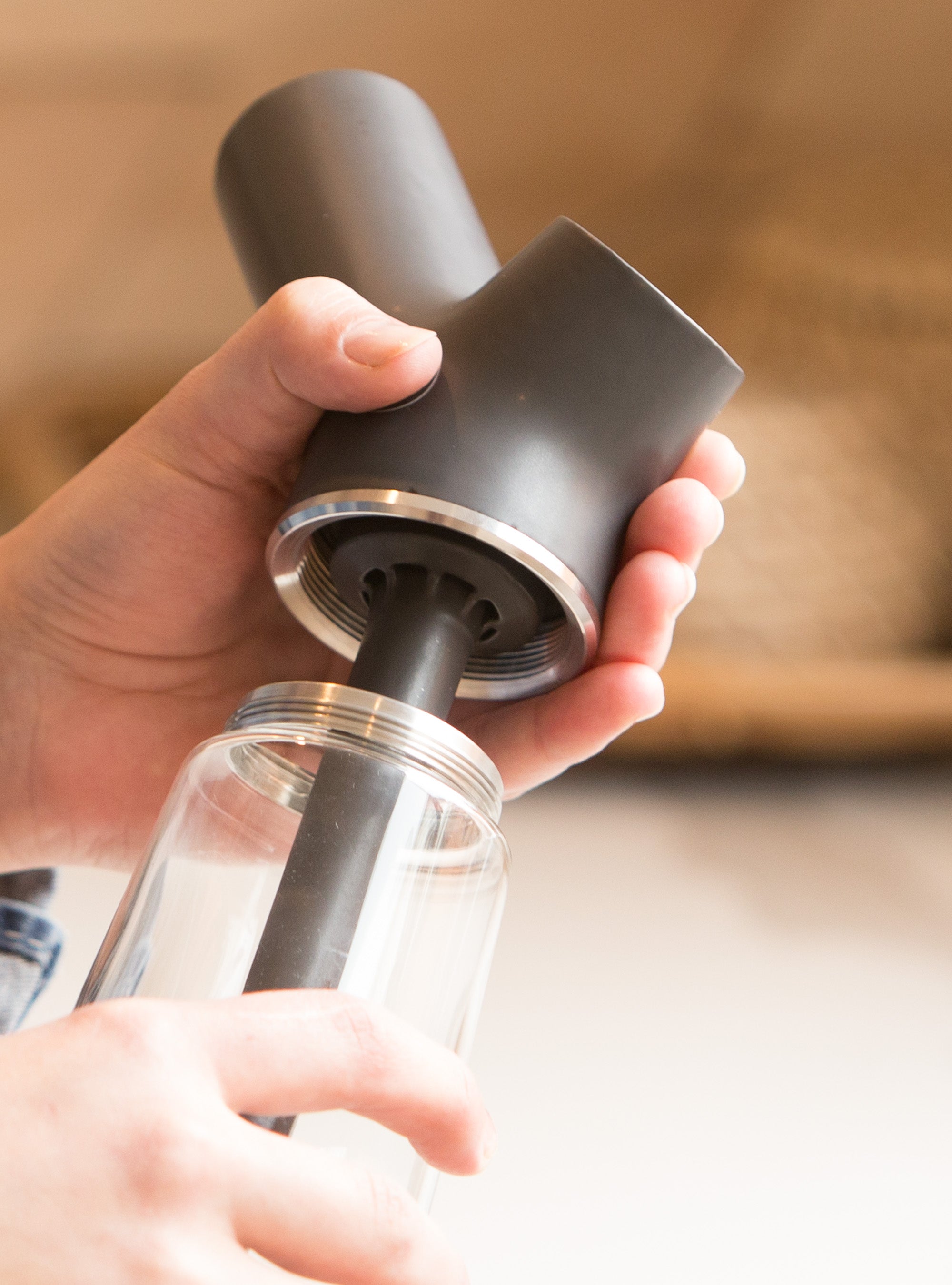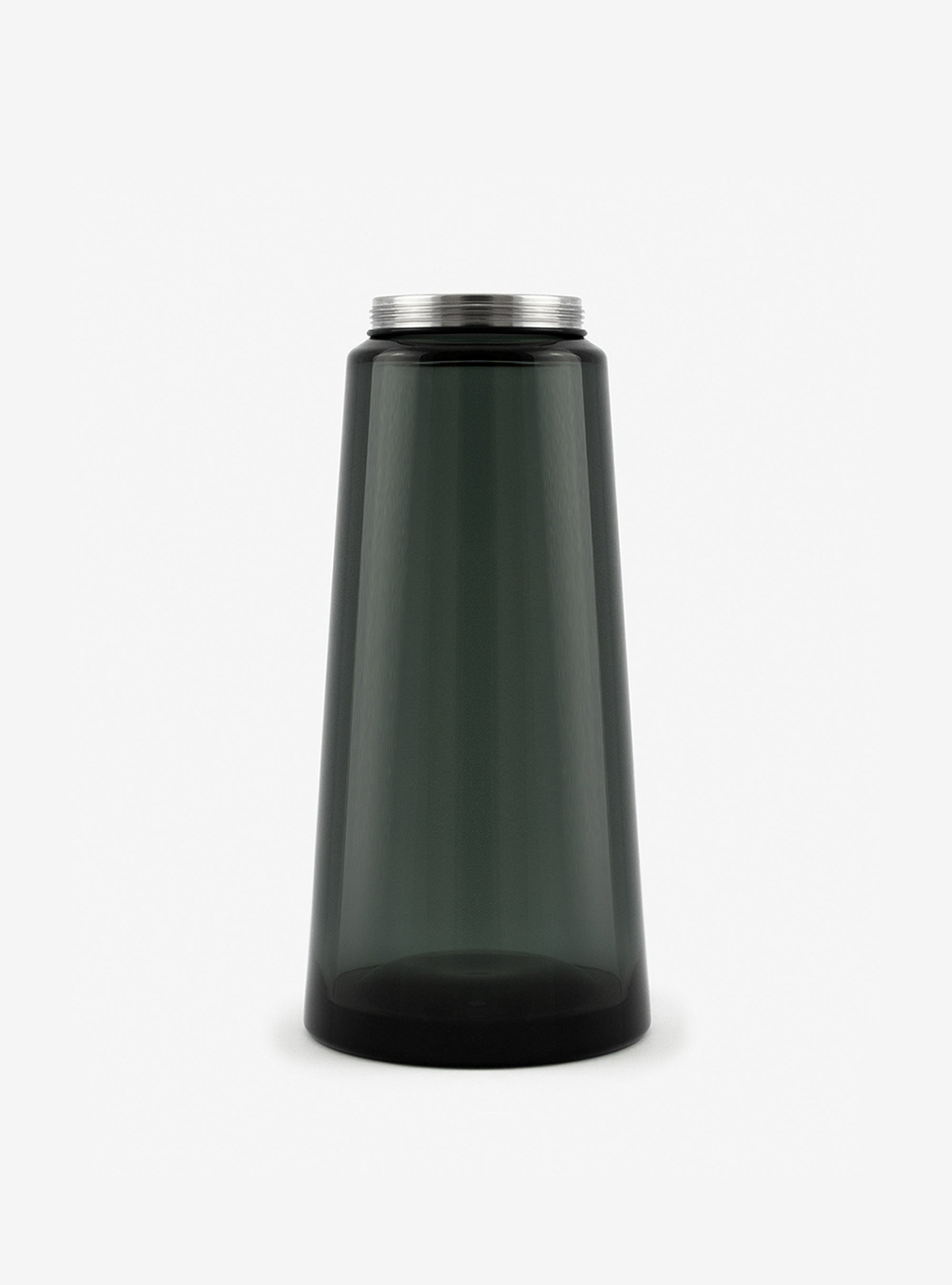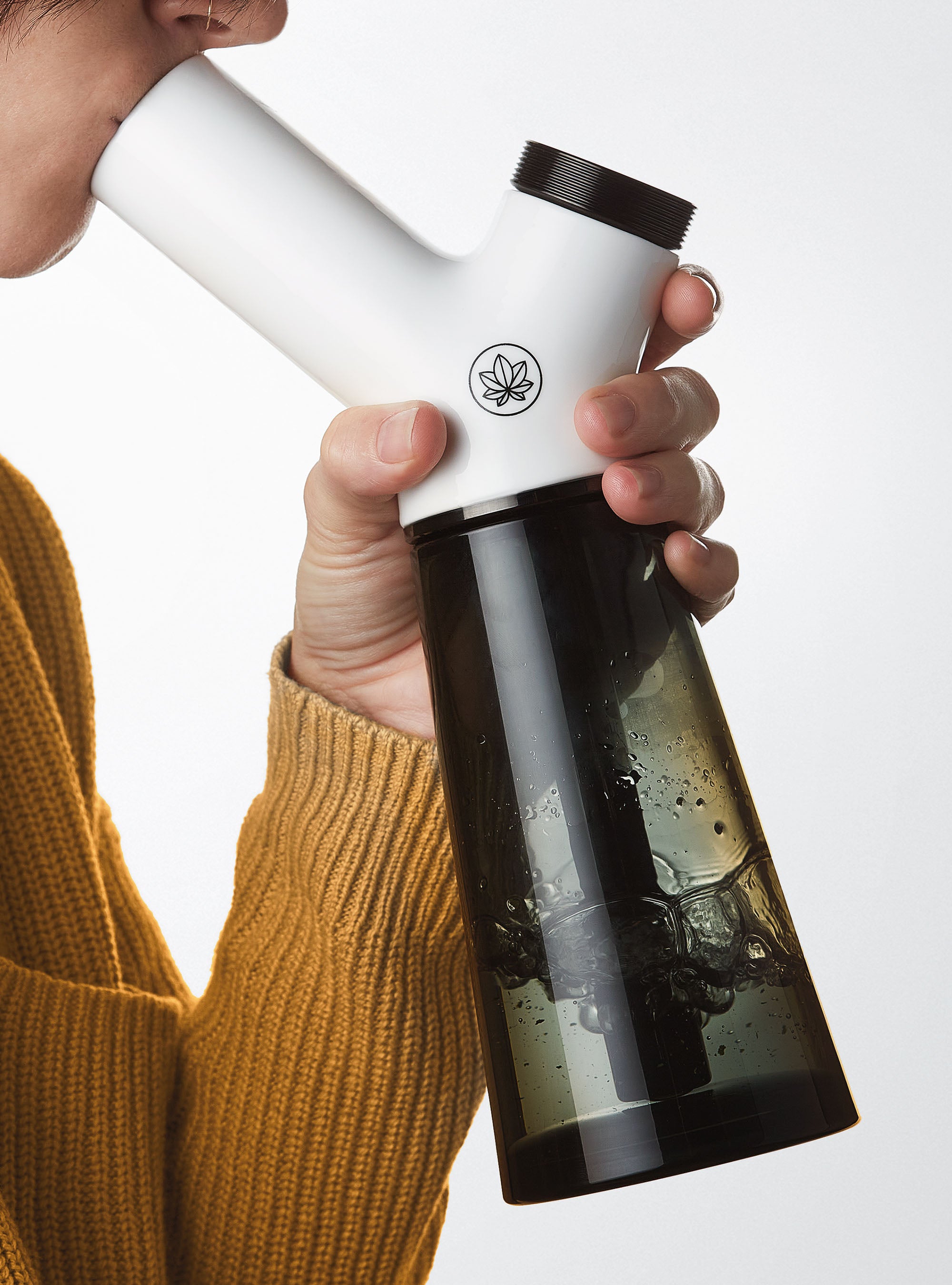 Glass Chamber
Glass broken? We have you covered. This replacement is compatible with all editions of the Waterpipe. Be sure to select the correct size, 13 or 11, for your piece.

Shipping

In-stock and shipping within 5 business days. Free U.S. shipping. International shipping available to select countries with Fedex service, check availability and rates on the Cart page.


Returns

Returns for full refund are accepted within 30 days of your order's delivery date, as long as the product is returned unused and in like-new condition.


Warranty & Support

All products include a 30 Day Warranty, covering functional and aesthetic defects. We offer low-cost replacement parts through our support pages as well, to keep your piece in rotation even after an accident.

This product is rated 4.9 of 5.0 stars.
It has received 10 reviews.
Great Customer Service
Accidentally knocked my water pipe off of the counter and it fell in such a way that the glass broke right where it connects to the mouthpiece. Reached out to Heir to ask about replacement glass and they were very cool and sent me a link to some replacement parts which shipped very quickly. Love this company
Replacement was easy
Dropped the old glass chamber and replaced it with new one. Hang on tight to your chamber!
My own mistake
Originally I had the clear glass chamber. I thought the smoked grey would look nice, which is does. I just can no longer see how big of a pull I am ripping so that's on me still a great piece and happy to pay less than $50 to get my bong back up and running.
Thank God for this.
Dropped my piece and broke the original glass chamber. Thankful for replacement parts!
Replacement Parts Save The Day
I have had my Heir waterpipe for several years. Recently the threaded ring on the glass chamber came loose. Fortunately Heir offers replacement parts for all of their pipes. I ordered a new glass chamber and it arrived in three days! I appreciate that I don't need to spring for a whole new rig if a part breaks or gets damaged. Thanks Heir for a great product and great service.
You might also like...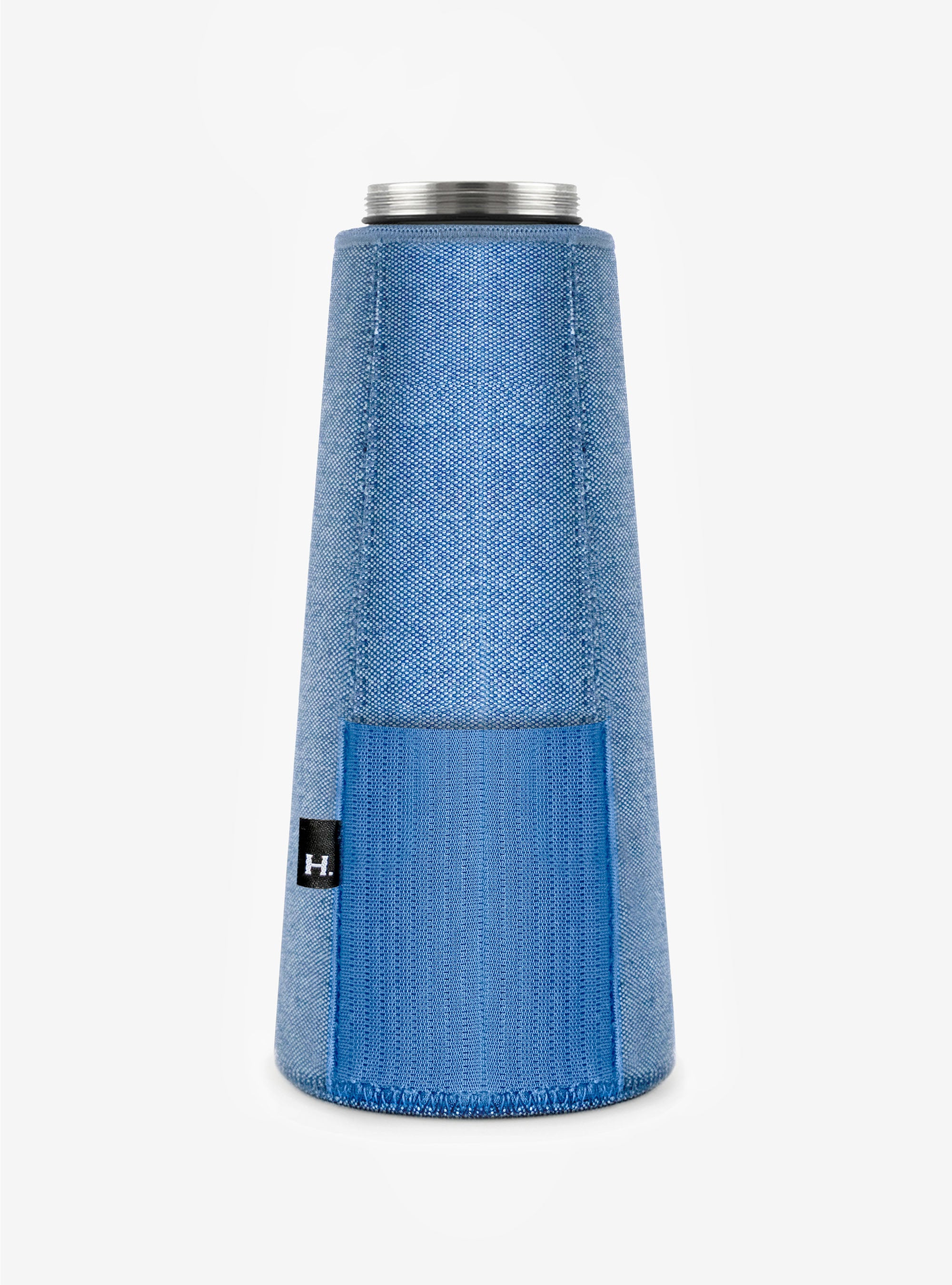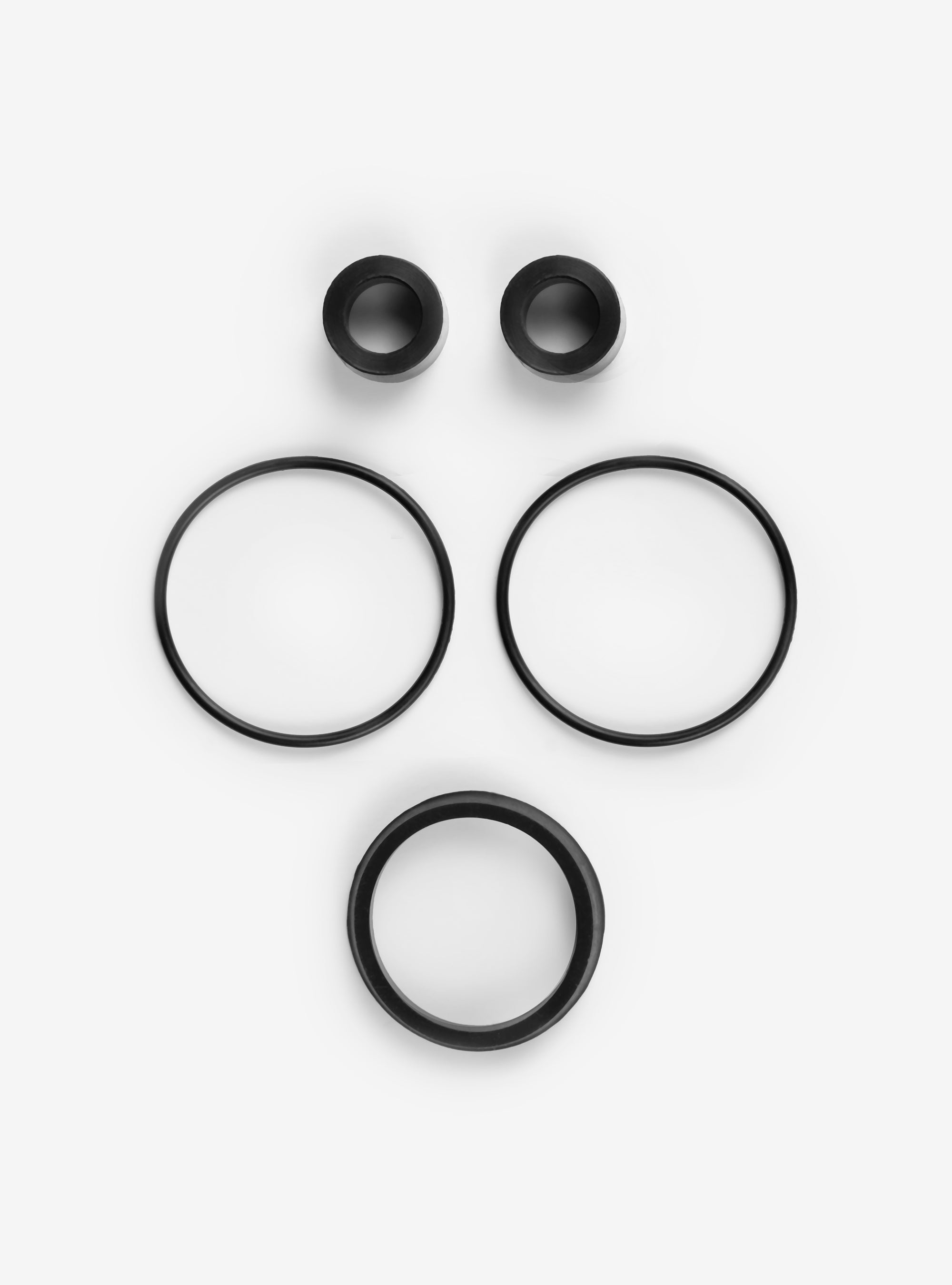 Bowl
Sale price

$34.00
Regular price

$40.00