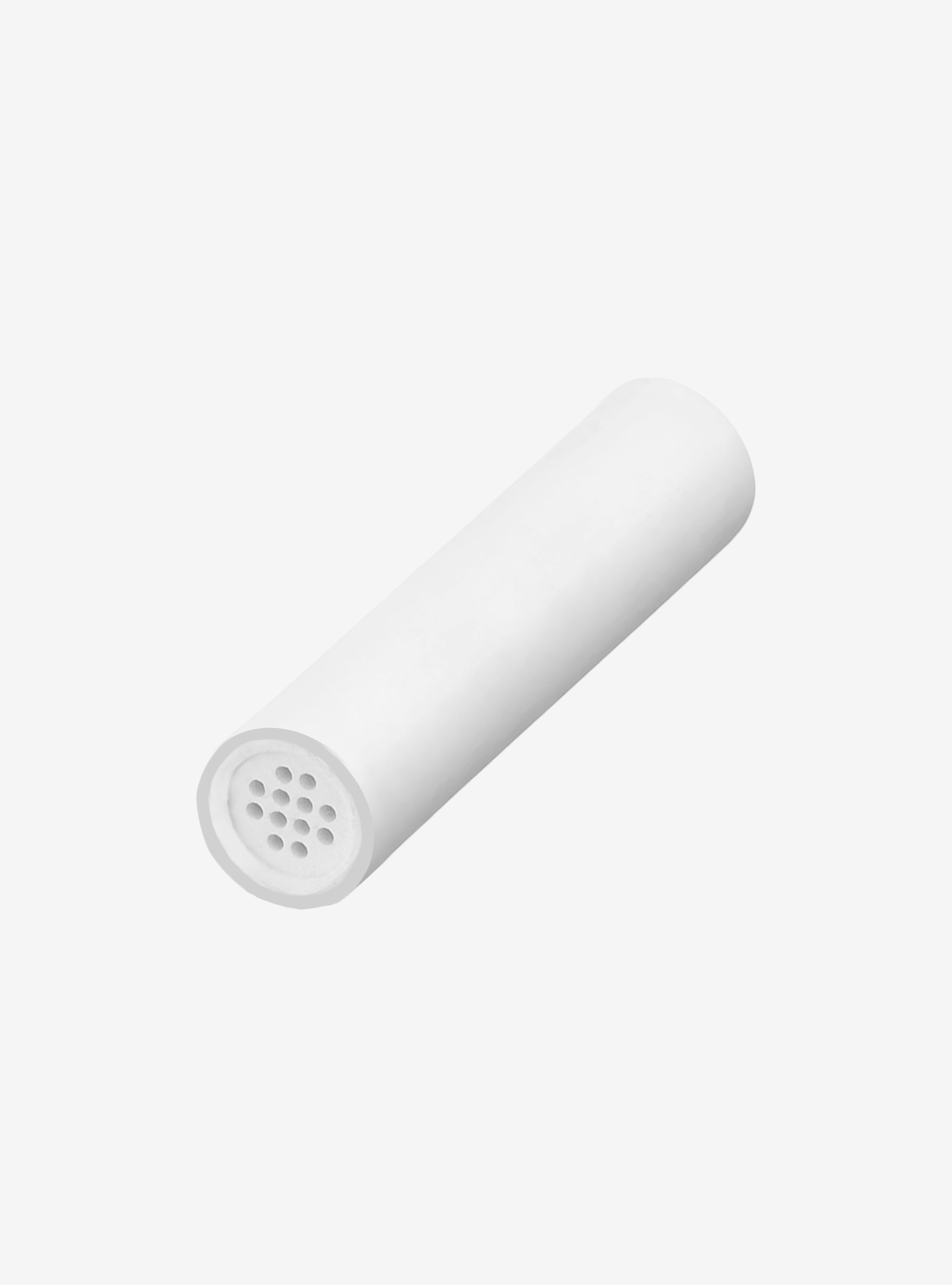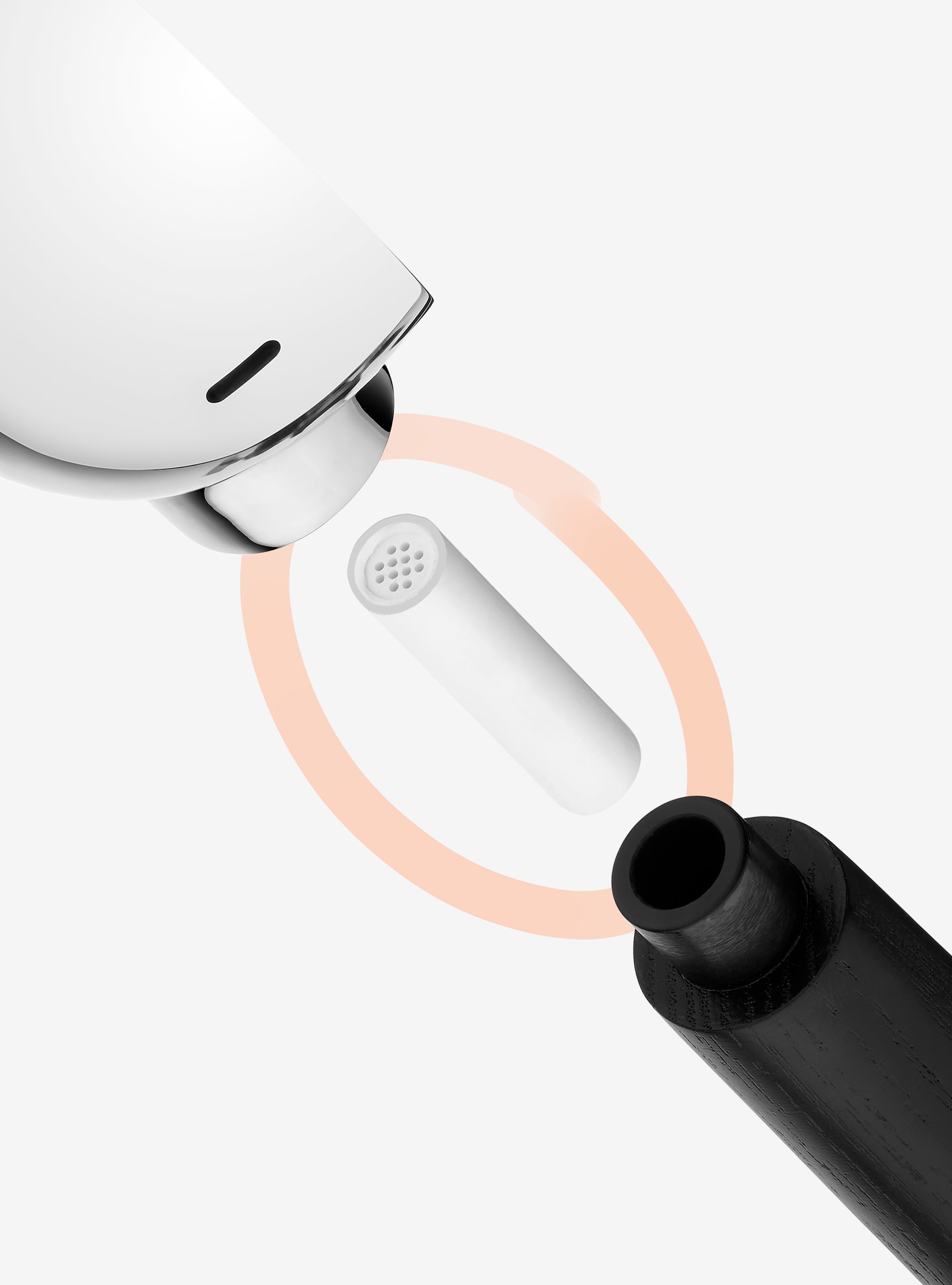 Carbon Filters
Enjoy smoother sessions and a cleaner Handpipe with Carbon Filters inside the Mouthpiece. Contains bamboo charcoal that removes particulates and carcinogens from smoke. Replace every other session for best taste and performance.
Shipping

In-stock and shipping within 5 business days. Free U.S. shipping. International shipping available to select countries with Fedex service, check availability and rates on the Cart page.


Returns

Returns for full refund are accepted within 30 days of your order's delivery date, as long as the product is returned unused and in like-new condition.


Warranty & Support

All products include a 30 Day Warranty, covering functional and aesthetic defects. We offer low-cost replacement parts through our support pages as well, to keep your piece in rotation even after an accident.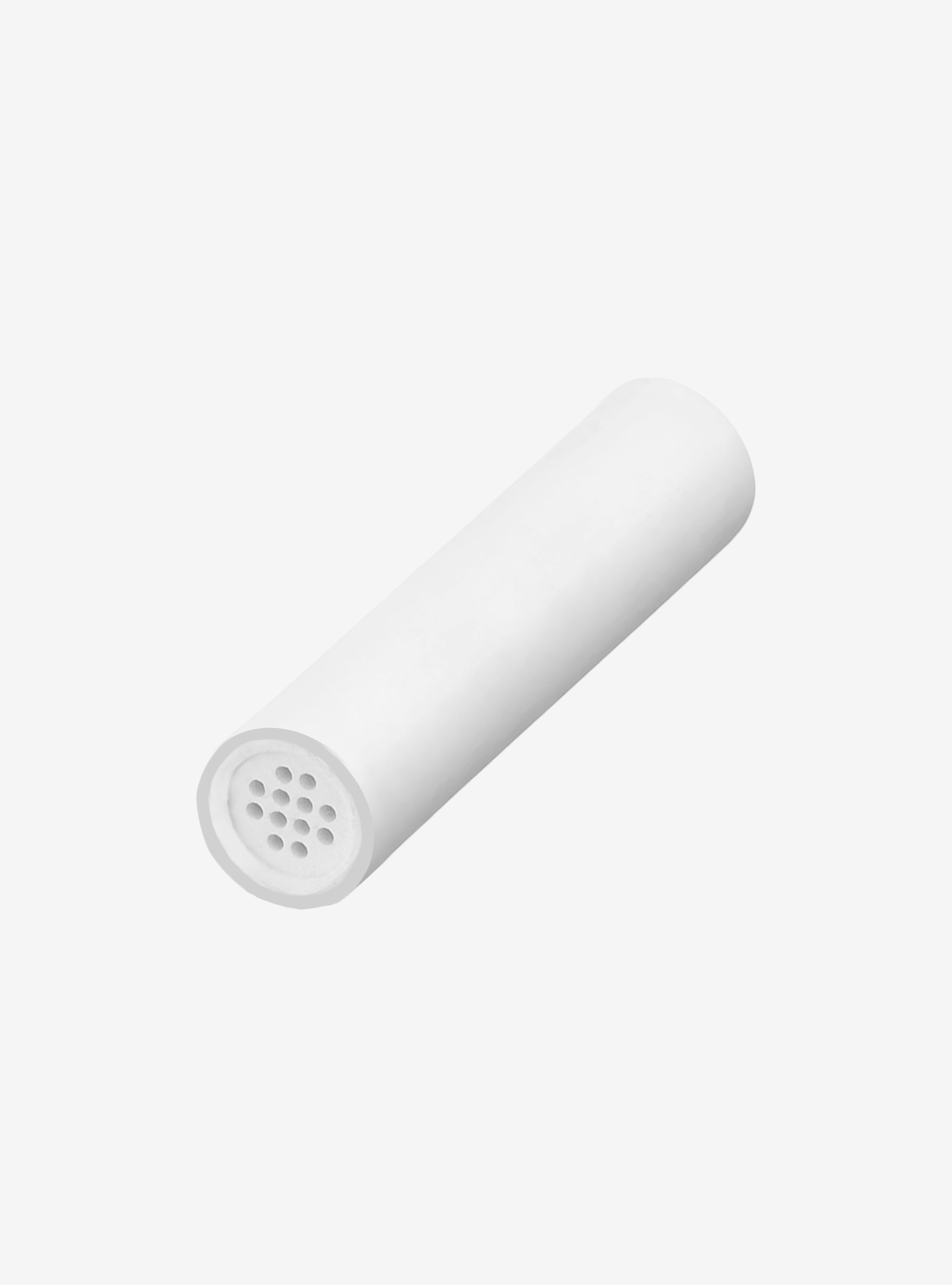 This product is rated 5.0 of 5.0 stars.
It has received 10 reviews.
rapid response
I haven['t used the carbon filters yet, but I sure appreciate the quick delivery of them and the hand pipe o-rings that I requested. I use the pipe all the time and expect to have it for many years
Finally got it and it's beautiful 🤩
FedEx is a terrible choice of shipper to Canada, Heir should just use USPS International. In any case the pipe is lovely and while it was a nightmare getting the thing I do appreciate that Heir customer service was excellent in helping with the shipping issues.
You might also like...