Waterpipe Bowl
Durable stainless steel bowl designed with a wide rim to prevent spills while loading.
Compatible with all Waterpipe editions
The Single-Hole edition has a conical-shaped interior and includes the magnetic Bowl Cap that snuffs out embers and keeps ashen smells contained.
The 7-Hole edition has a larger bowl capacity and stays clog-free more easily. This edition is not magnetic, and will not hold the Bowl Cap.
---
Shipping

In-stock and shipping within 5 business days. Free U.S. shipping. International shipping available to select countries with Fedex service, check availability and rates on the Cart page.



Returns

Returns for full refund are accepted within 30 days of your order's delivery date, as long as the product is returned unused and in like-new condition.



Warranty

All products include a 30 Day Warranty, covering functional and aesthetic defects. We offer low-cost replacement parts through our support pages as well, to keep your piece in rotation even after an accident.
Featured Accessories
You might also like...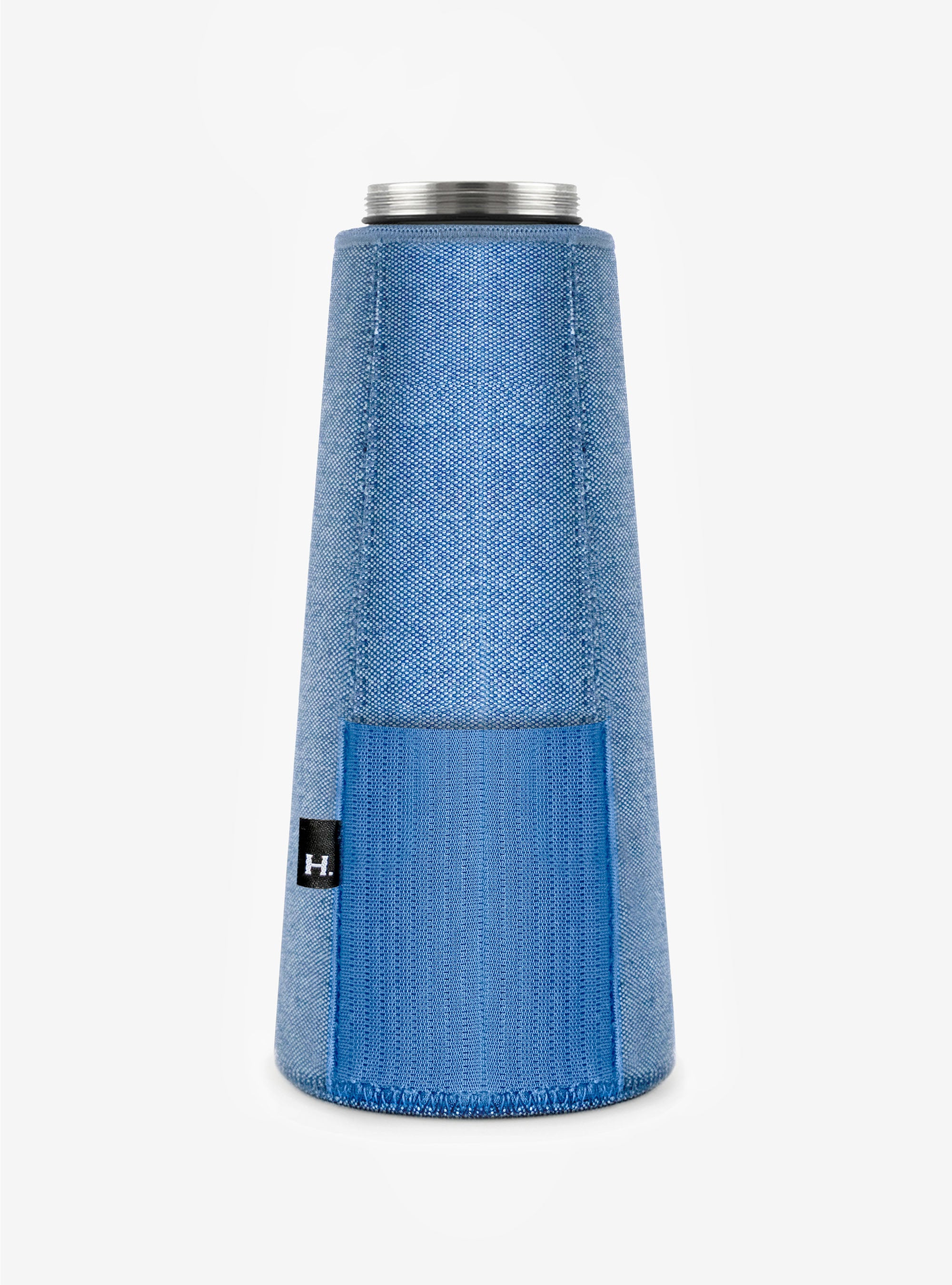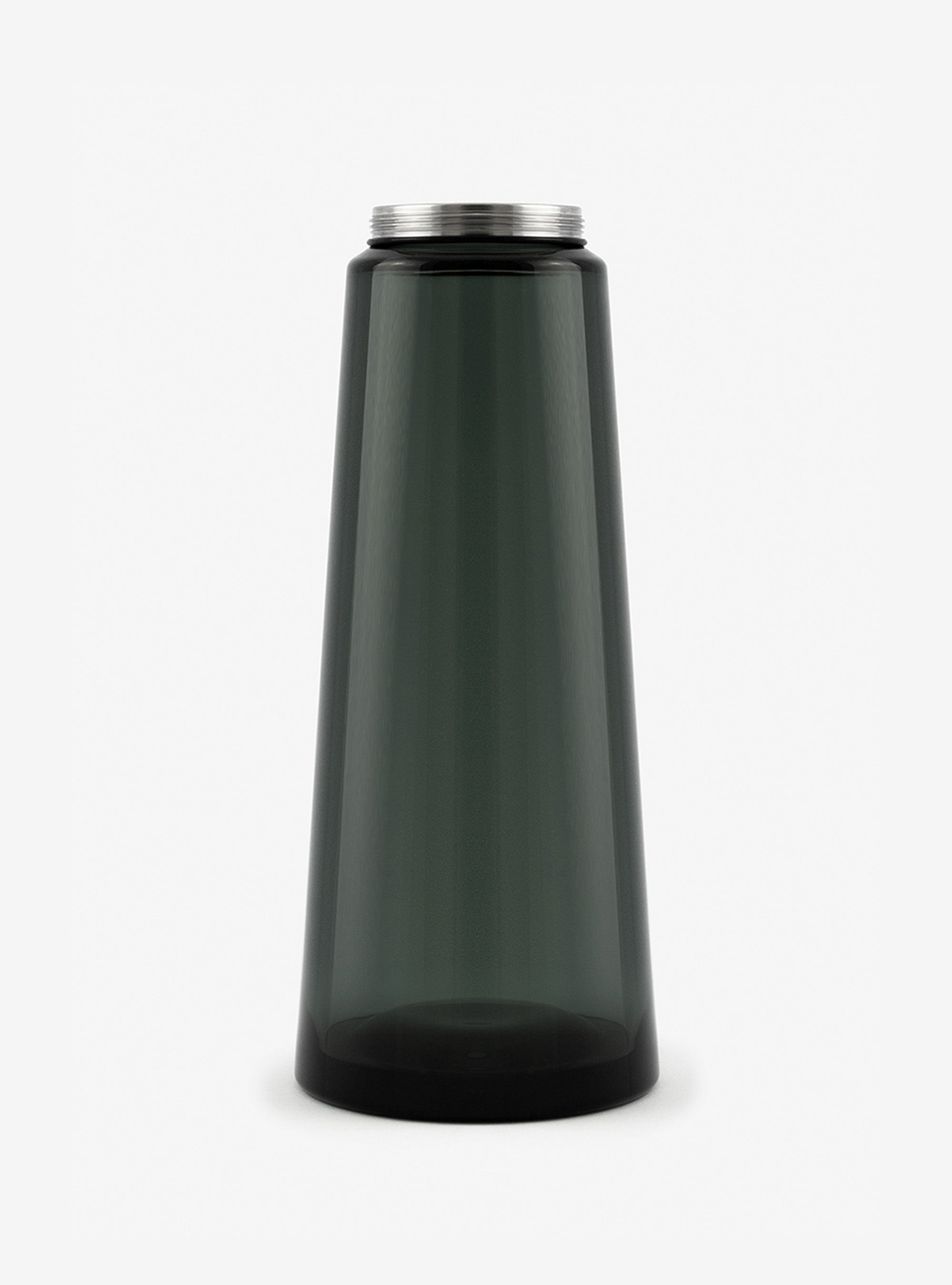 This product is rated 4.8 of 5.0 stars.
It has received 4 reviews.
No magnetic cap
I knew that when I bought it. Just curious why the other 7 hole bowl doesn't work with the magnetic cap. For the price I'm sure everyone would have appreciated that.
2 bowls
First I thought I lost the gold so I ordered the silver. Then I found the gold. Which means now I have to order a third water pipe to use the silver. Bummer. Not - great product.